About
Mafia Design started as a concept a few years ago, working on the simple pretense of wanting to create a strong and special bond between customer and designer, cutting out the middleman, so as to get straight to the source on both sides. You are going to be talking directly with the man in charge of things.
Why us?
We will transform your good idea into a great idea. We are fast and cost effective, and best of all, you won't even have to move from your office. How cool is that!
Qualities
We are Graphic Designers, and we know what we are talking about – let us show you how good you could look!
We Rock
Surely you too will agree after the job is done. Let us rock you.
We're mobile
The fact that we are based in the Waikato doesn't mean that we won't be able to come and visit you, even if you are in Invercargill. Think of us as a mobile agency.
Mafia Design is a compact, open minded team of creative people with all the tools to make you look good – just what you want.
WORK
Take a look at our portfolio to see what a little bit of work and a huge amount of talent can do, or, you can be like those who keep shouting to try and be heard. In Mafia we think that shouting is just noise, and noise is not stylish.
01.
Branding
Your brand is the first thing a new customer / client will notice about your company. While you're away, sleeping, doing groceries or walking the dog, your brand is still tirelessly working for you. We'll make it stand out for you.
Read More
02.
Graphic Design
Once your brand is all done and dusted, you'll probably need to advertise your products / services and put the word out. Whatever type of design you need, we will shout it out loud for you.
Read More
03.
Marketing Collateral
We've got the tools to help your Marketing Department visualise your products and services.
Read More
04.
Web
Make it easier on your customers. Get your company online and connect with the world.
Read More
05.
Signage
Sometimes you're stuck in traffic, looking out the window and a little shop catches your eye for its bright cool graphics, that big billboard told you something you didn't know, or the car in front of you advertises their mobile electric services that you end up using Well……we are behind all that.
Read More
06.
& Some
Often some of our clients throw us a new challenge, something that is not in the catalogue or brochure. We are always prepared to deliver.
Read More
CLIENTS
In our family we have kitesurfers, builders, construction workers, dentists, I.T lovers, real estates agents, lawyers, the list goes on. Even though they don't share the same passion, they share the same satisfaction of a job well done by Mafia Design.
Our Team
We are a fun mix of designers and strategists with a great passion for all things creative. We love what we do, it's a way of life.
Everyday people working together to make you look good 🙂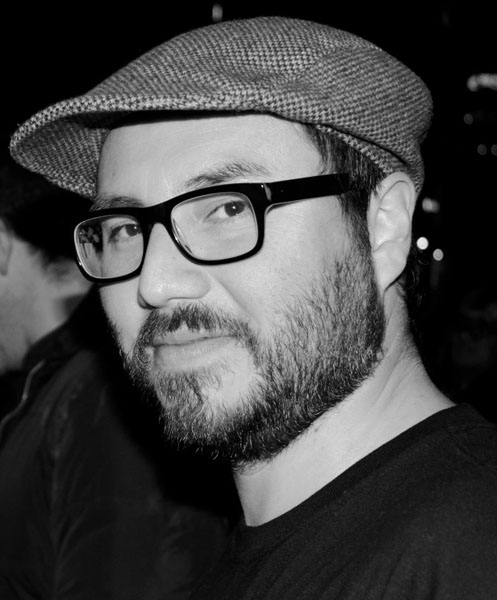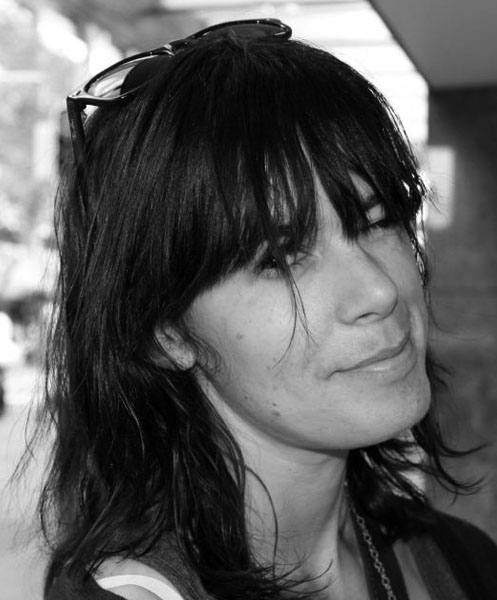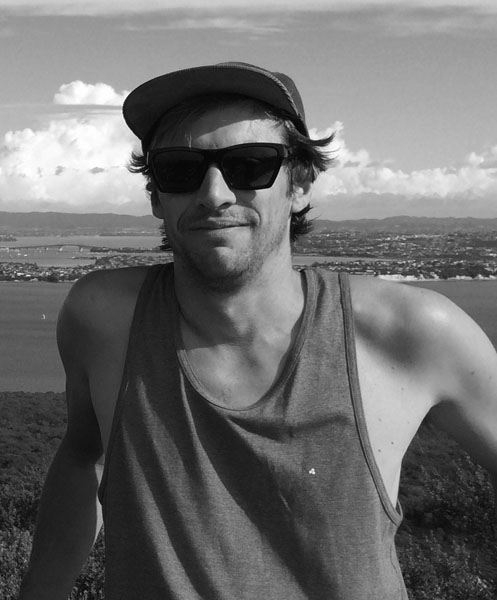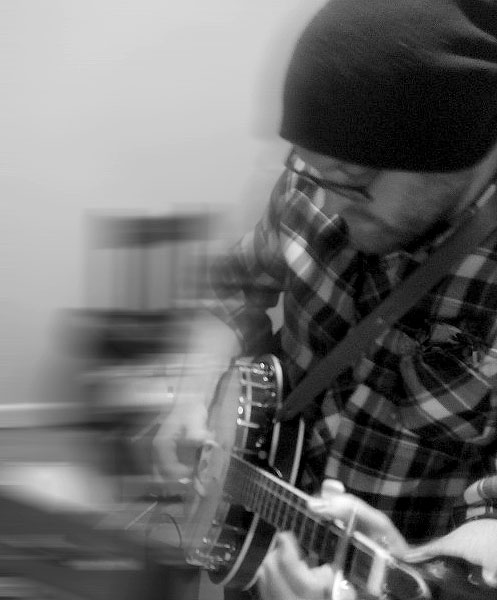 Contact
Come and see us, we take good care of our friends. You can a call us old fashioned, but we believe in loyalty and respect, because, at the end of the day, if you are with us you are with the family.
---
ADDRESS
696C Te Hutewai Road, RD 2, Raglan 3296
+64 21 1130 747
info@mafiadesign.co.nz